Copyright © tsumug, inc. All Rights Reserved.
MISSION
Create, Connect , Engage
tsumug engages in things, information,
experiences and accelerate the sharing economy for creating a secure and rich world.
SERVICE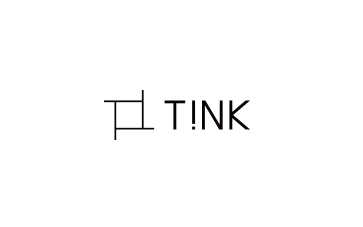 Connected Lock "TiNK"
TiNK is a lock device that promises the highest level of safety by connecting with security systems. In the future, we will continue to create brand-new conveniences and pleasures by connecting with various services from all over the world.
More (In Japanese)
MEMBER
Eri Makita
CEO
Osamu Ogasahara
Board Member
Kei Sugawara
Board Member
Kazy Aoki
Misato Takahashi
Mitsukuni Key Sato
Hitoshi Miyata
Zech Dzegede
Junsuke Kunugiza
Ayaka Ikezawa
Masatoshi Imai
Natsuki Matsunaga
Wakako Furuta
Keisuke Sogawa
Tatsuya Uemachi
Ikue Fukushi
Tasuku Mizuno
m2wasabi
Kenta Okamoto
Koji Nakagawa
Akuyan
Hiroyuki Takahagi
Keisuke Kan
kiyopikko
ponkotuy
Norifumi Ichikawa
ABOUT
Company Name

tsumug, inc.
Established

Dec/14th/2015
Board Members

President: Eri Makita
Board Member: Osamu Ogasahara
Board Member: Kei Sugawara
[ HEAD OFFICE ]
Fukuoka Growth Next, 2-6-11 Daimyo Chuo-ku, Fukuoka-city, Fukuoka 810-0041, JAPAN
Google Map
[ TOKYO BASE ]
DMM.make AKIBA Base, 3 Kandaneribei-cho,Chiyoda-ku, Tokyo 101-0022, JAPAN
Google Map